INKS ON THIS PAGE
---


---
Aviation Foundation
of America, Inc.

121 5th Ave. N.W.
Suite 300
New Brighton, MN 55112


651-255-1999


A 501(c) (3) public charity


---

---

ARRIVAL:
Friday, September 12, beginning at approximately: 02:00 PM.

DEPARTURE:
Friday, September 12, beginning at approximately: 03:30 PM.
National Air Tour arrivals and departures will extend over a period of time, please see the comments below for more information. The schedule is weather and wind permitting - subject to change without notice.
Comments:
---
The National Air Tour will now arrive Kansas City approximately 2:00 p.m. today (Friday the 12th). The delay is due to IFR conditions (low ceilings and visability) along the route.


At the Airline History Museum we will have lunch re-fuel and offer the public a chance to see these wonder aircraft. We wish we could have made in on Thursday but the weather made it virtually impossible.



Again, aircraft will be parked near our tour host Airline History Museum. Thanks to the museum and the fine folks at Executive Beechcraft for all their help!


---


* The red arrow on map indicates the airport
where the National Air Tour will arrive/depart.




NOAA
Weather
Forecast

Kansas City hosted four National Air Tours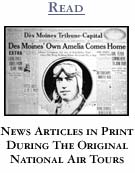 Local Sponsors
Executive Beechcraft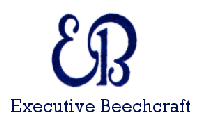 Thanks to Executive Beechcraft for all their assistance. What a thoroughly professional operation!
Airline History Museum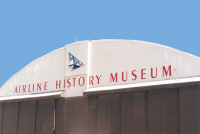 The Airline History Museum is the primary host of the National Air Tour 2003 during our visit to Kansas City. Thank you for all your hard work!
< Back
---
---
ONE TWO

Read The Book Online


BUY A HARD COPY!
---